Thursday, March 9, 2023 | 8 a.m. – 1 p.m. EST
Want to train to retain talent within the advanced manufacturing industry?
Join us for an exciting introduction to Registered Apprenticeship Programs (RAP) as a model to strengthen your workforce pipeline.
Apprenticeship Accelerator
Thursday, March 9, 2023 |
8 a.m. – 1 p.m. EST
Florida State College of Jacksonville
Downtown Campus
Building A – Auditorium
101 West State Street
Jacksonville, FL 32202
You'll also hear from employers who have integrated this model into their workforce training and learn how you can retain a highly productive workforce while offering career seekers affordable paths to high-paying jobs.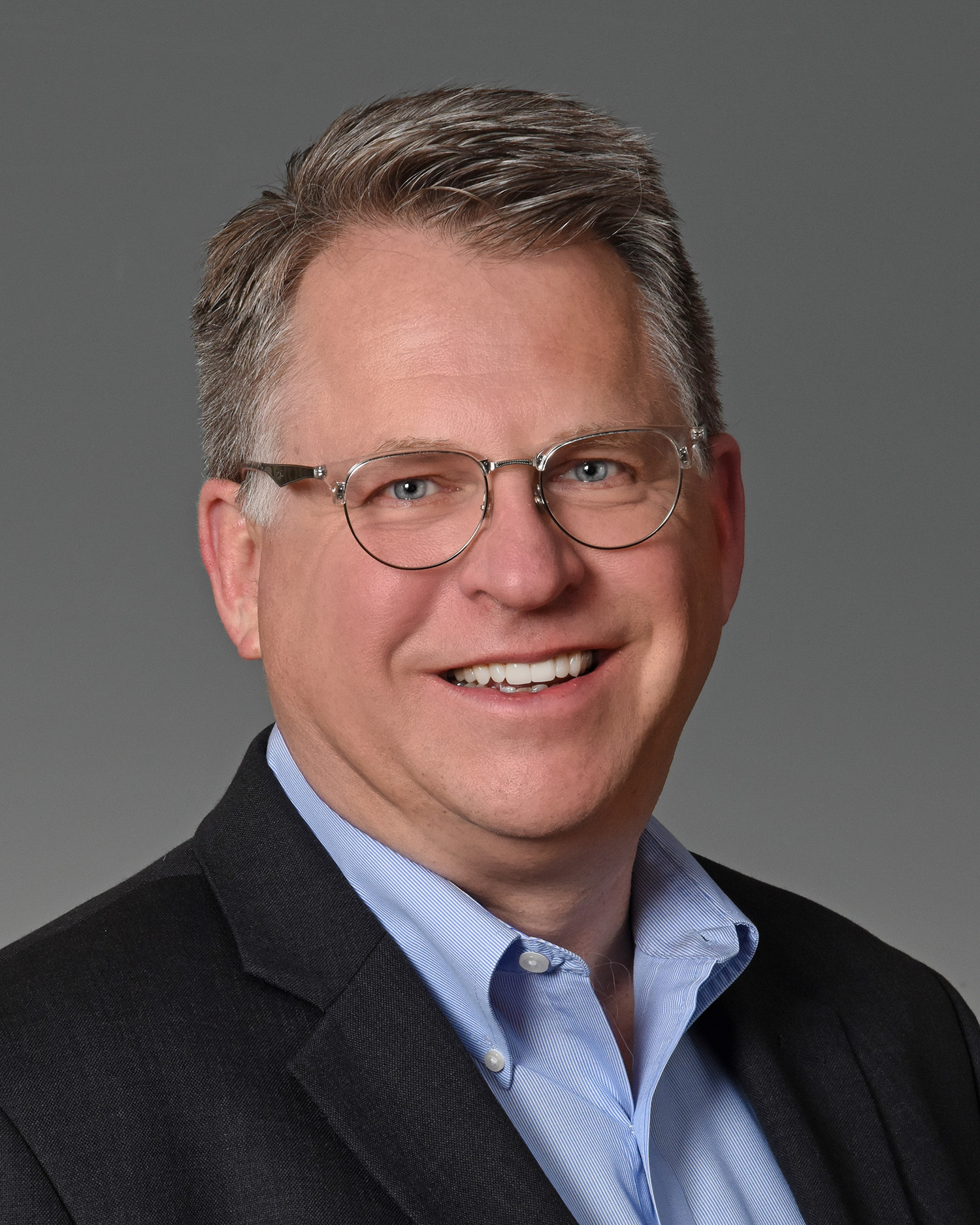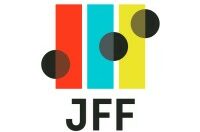 Keynote Speaker
Scott Ellsworth, MBA is the Principal and Owner of Scott Ellsworth Consulting and Sherpa Management Solutions.
As a contractor to Jobs for the Future, he works to fully engage employers in developing and implementing effective apprenticeship programs and driving greater inclusion of all populations in the workforce.  Prior to founding Scott Ellsworth Consulting, Scott was the Director of Business Leaders United for Workforce Partnerships (BLU), a Washington DC-based advocacy and education organization that strives to bring employers into the workforce and skills gap discussion.
He has over 25 years of experience in managing a variety of manufacturing firms both large and small, including most recently as VP and General Manager of US Operations for Tipco Punch in Hamilton, Ohio.  Scott holds a BS in Industrial Engineering from the University of Louisville and an MBA from LSU-Shreveport.