Emerging Industries | Advanced Manufacturing | Healthcare | Information Technology
Wednesday, May 3, 2023 | 8 a.m. – 12 p.m. EST
Want to train and retain talent?
Join us for an exciting introduction to Registered Apprenticeship Programs (RAP) as a model to strengthen your workforce pipeline.
Apprenticeship Accelerator
Emerging Industries | Advanced Manufacturing | Healthcare | Information Technology
Wednesday, May 3, 2023 | 8
a.m. – 12 p.m. EST
Seminole State College – Heathrow
1055 AAA Drive
Heathrow, FL 32746
You'll also hear from employers who have integrated this model into their workforce training and learn how you can retain a highly productive workforce while offering career seekers affordable paths to high-paying jobs.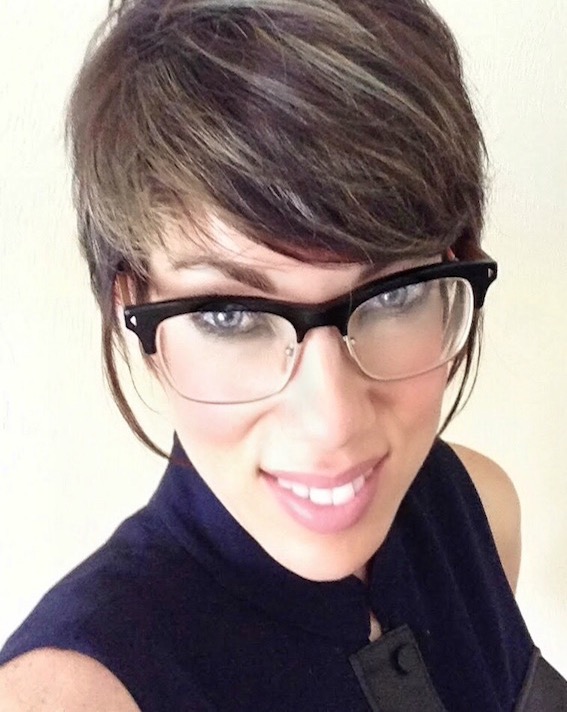 Keynote Speaker
Kendra Siler, PhD, President and CEO of CommunityHealth IT
CommunityHealth IT (CommHIT) President and CEO Kendra Siler, PhD is a nationally recognized leader in technologies and workforce training and development to support digital security and information sharing. She has over 20 years of experience in complex healthcare, transportation, and communication issues, particularly in rural and underserved settings. Dr. Siler founded the CommHIT Initiative in 2008 as well as the CommHIT 501(c)(6)—established in 2011—which is now located at the Kennedy Space Center.
Dr. Siler was an appointed stakeholder advisor to the Trump Administration White House Office of American Innovation and the Obama Administration White House Rural Council.
She received her PhD from UF where she specialized in Immunology and Biochemistry, a boon in the COVID-affected world, and was a post-doc at the McKnight Brain Institute.
Starting in 2008, Dr. Siler led the development of the nation's first rural-based Health Information Exchange (HIE). It allowed veteran-initiated electronic sharing of their My HealtheVet health records with civilian providers to improve veterans' healthcare access—also a national first and White House-supported.
She is the Wave 1 Lead of the HHS 405(d) Task Group. The federal-award winning HHS 405(d) Program is a public-private partnership required under federal law to help healthcare organizations of all sizes improve their digital security practices.
For Dr. Siler's depth and breadth of work in helping the nation's rural health systems understand and adopt HIT, she received a 2013 Critical Access and Rural Hospital Champion Award from the head of the U.S. Office of the National Coordinator.
In 2022, Dr. Siler developed CommHIT's Florida Department of Education-registered apprenticeship program called the Technology and Health Apprenticeship Program (THAP) to help create a strong and flexible tech and health workforce that can help people day-to-day and in times of emergencies.
To learn more, visit: https://www.communityhealthit.org/