Semiconductors | Nanotechnology | Manufacturing Supply Chain 
Wednesday, October 11, 2023 | 8 – 11:30 a.m. EST
Want to train to retain talent within your industry?
Join us for an exciting introduction to Registered Apprenticeship Programs (RAP) as a model to strengthen your workforce pipeline.
Apprenticeship Accelerator
Semiconductors | Nanotechnology | Manufacturing Supply Chain
Wednesday, October 11, 2023 | 8 – 11:30 a.m. EST
Cape Canaveral Port Authority
445 Challenger Road
Cape Canaveral, FL 32922
During this Apprenticeship Accelerator session, local and industry experts, including representatives from the National Institute for Innovation and Technology (NIIT), will discuss the CHIPS for America Act and share insight on protecting our economy and national security.
You'll also hear from Mack Technologies, Inc., home to Florida's first semiconductor registered apprenticeship program to learn how you can retain a highly productive workforce while offering career seekers affordable paths to high-paying, in-demand jobs. The Florida Department of Education and CareerSource Brevard will share resources to move your organization through the RAP process smoothly, from beginning to end.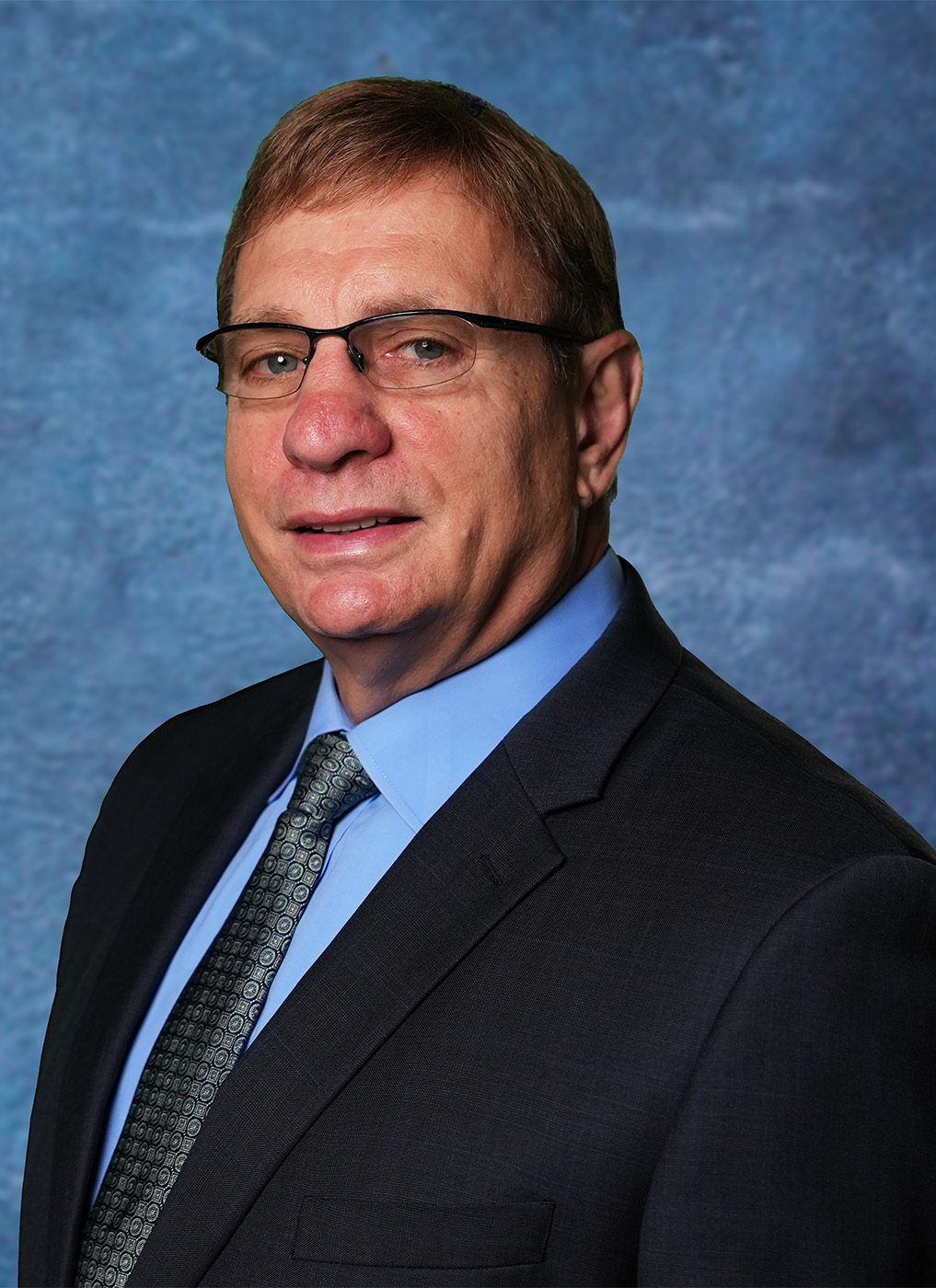 Keynote Speaker
Mike Russo, President & CEO of National Institute of Innovation & Technology (NIIT)
Mike Russo is the President and CEO of the National Institute for Innovation and Technology ("NIIT"), a 501c3 with a mission to identify and address roadblocks to innovation in strategic industry sectors. Under his leadership, the NIIT is responsible for executing the strategy to develop the nation's talent pipeline for tech-based industries and advanced manufacturing with a major focus on the semiconductor sector and nanotechnology-related industries.
Prior to the NIIT, Mr. Russo served for more than a decade in senior leadership positions in the semiconductor industry in policy development, government affairs and the development and execution of strategies to support infrastructure and workforce development.
Mr. Russo has also served as a private sector advisor to the U.S. government in the areas of manufacturing and industrial base policy, and lead the private sector advisory group for the National Network of Manufacturing Innovation Institute (now Manufacturing USA) under the President's Council of Advisors on Science and Technology (PCAST) Advanced Manufacturing Partnership (AMP). Mr. Russo has also served as a senior staffer in both the U.S. Senate and House of Representatives.
With more than three decades of experience in manufacturing, Mr. Russo is a subject matter expert in skills-based learning and has extensive experience in workforce and organizational development, supply chain innovation and security, and infrastructure development.
Learn more about NIIT at NIIT-USA.org.